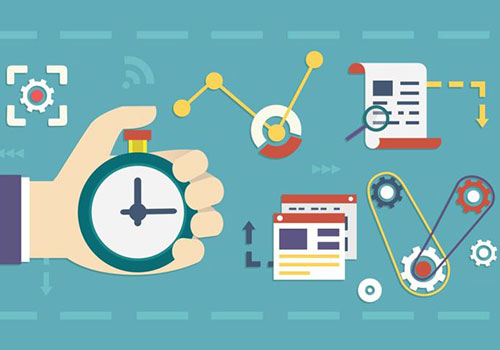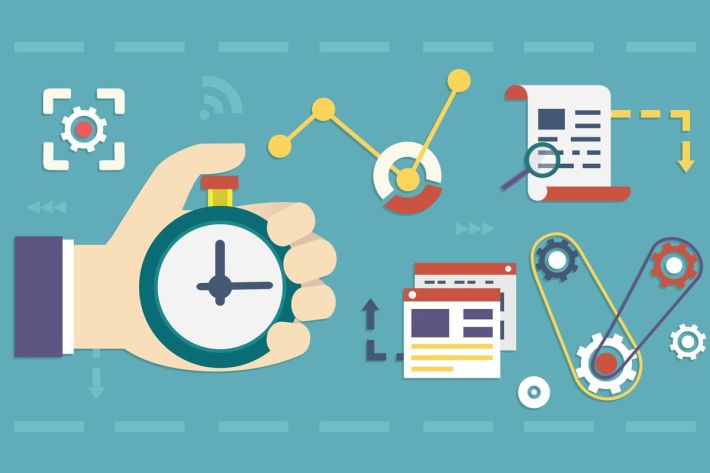 In today's crisis period, every project get budget cuts. As the statistic says, every 5th small business calls off a new project due to the financial situation. For us, it's like a little tragedy when we first discuss with the client his brand new idea for a product and then postpone it because of financial issues. So in this article, we would like to help you with reducing your product development time.
In IT development, there is hourly pay, and it will be better to save money by saving time than by hiring less-qualified staff.
How to reduce the development time:
To begin with, development starts when you know exactly what you want to have in the result. We often face clients who wanted firstly one thing and then totally another and as you understand it takes more time to change it. In the end, if there are a lot of things you are not sure about, the team will need more time to do it. The recommendation is to write down every single detail it should have or ask for advice about questions you are not competent on the consultation.

After that, there should be created a scoop of work with you involved. Since the team has a basic understanding of what work should be done, they expect from the client additional information about which specific features he wants to have in this product. So, be attentive at this moment and check if everything you need is added to the scoop of work, in case not to lose something important. Work out of scoop will cost you extra money. To learn more about a scoop of work and estimation, read our previous post about Estimation.
Also, you need to define design criteria. Before the clock starts ticking, establish written brand design criteria for your team. Design criteria should be prioritized and labelled "required" or "desired" appropriately. That will help you to avoid redos during the process of development.
Choose simple solutions. It will save you many additional hours if you choose a simple solution instead of a difficult and unstable one. While difficult to achieve, simple, elegant solutions are essential to highly compressed product development programs.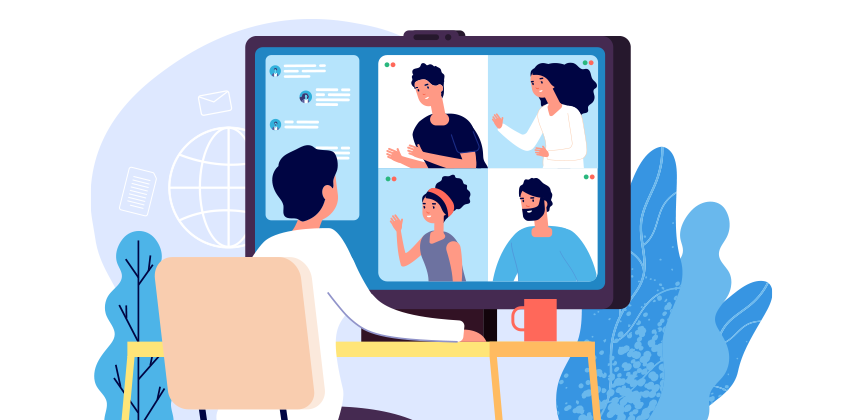 Last but not least, always stay in touch. During the development process, the team will regularly ask you essential questions concerning the product. It is crucial to answering asap because developers can't make decisions without you. As a result, they will pause that task and wait for you.
All in all, we hope that you won't stop developing your amazing product because of financial reasons. The world is waiting for it. Let's create something wonderful together.
Stay connected with us on